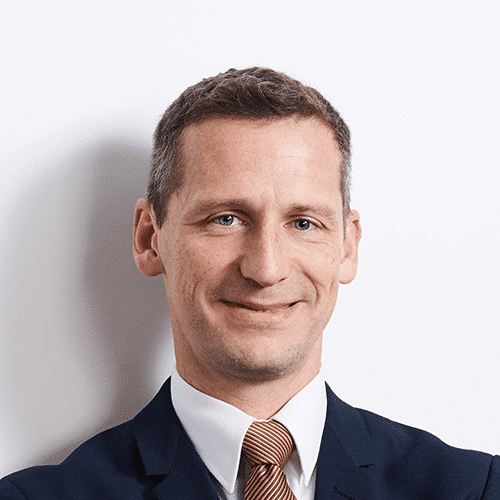 Holger Schütz advises companies, investors and private individuals on the design and execution of real estate transactions and holdings transfers, as well as on property development projects and building associations. In addition, he advises on all related corporate, real estate and tenancy matters, including their procedural implementation.
Mail: holger.schuetz@slegal.de
Career
Lawyer since 2006
Specialist lawyer for tenancy and condominium law since 2009
Notary since 2018
Master of Taxation (LL.M. tax) University of Osnabrück
Studied in Berlin
Legal traineeship at the Higher Regional Court Berlin
Publications
Avoiding the hidden profit distribution (DStZ 2004,14)
VAT in the Utility Bill (NZM 2014,417)
Security according to § 632a para. 3 und 4 BGB (MittBayNot 2016,211 )
Co-author in the Fuhrmann commentary on the Foreign Tax Law (NWB publishing house)
Notarization requirements regarding rental contracts (ZMR, 4/2021, P. 291ff.)
Your right is our focus
You need legal advisory at the highest level? We are there to help you with our expertise.
Lawyers
You are searching for a lawyer with a different field of competence or for a different branch? We have the right contact for every field of economic law.
Lawyer and notary

Lawyer and notary

Lawyer and notary

Lawyer and notary

Lawyer

Lawyer

Lawyer

Lawyer