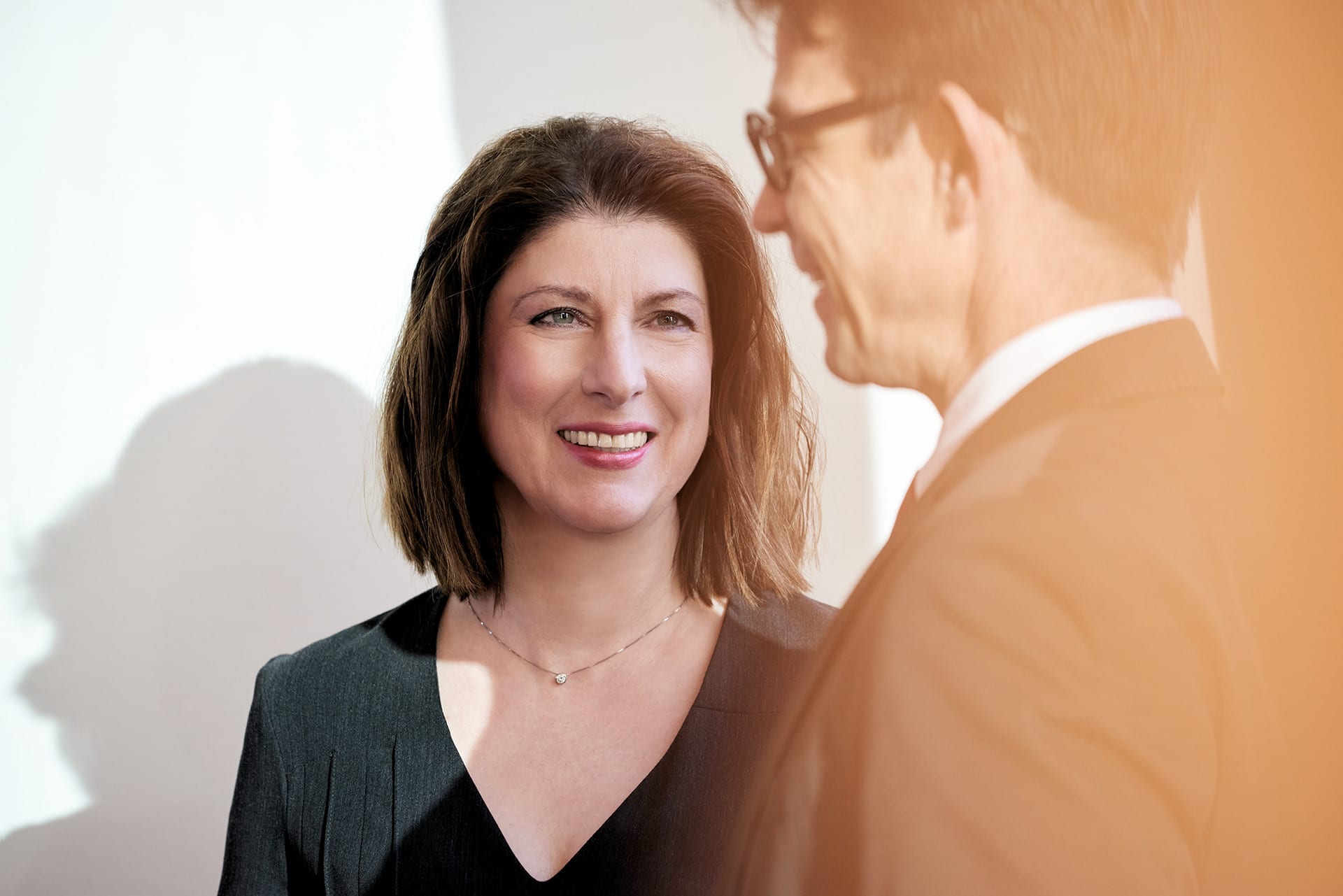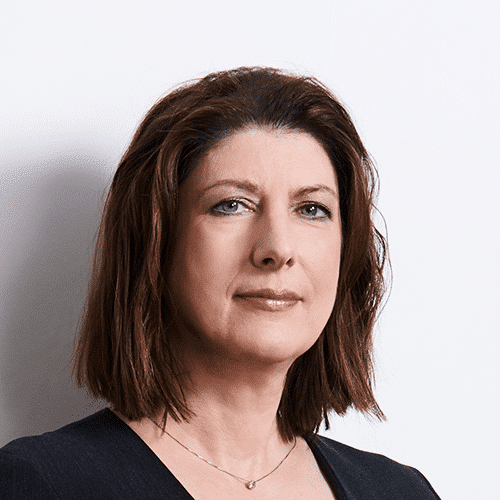 Beate Fiedler is a German and English, dual qualified lawyer specializing in family law. She is able to advise you in English or German with regard to questions of German, international and English family law and cross-border conflicts. Beate was admitted as a Rechtsanwältin (German lawyer) in 1992 and holds the title of Fachanwältin für Familienrecht (Specialist family lawyer) since its introduction in Germany. She lived in London for several years and was associated with various UK law firms specialized in family law. In 2013 she qualified and was admitted as a solicitor (English lawyer). Beate now lives in Berlin. She is a member of the Berlin law society (Rechtsanwaltskammer Berlin).
Mail: fiedler@slegal.de
Career
Lawyer since 1992
Specialist family lawyer since 1998
Registered European Lawyer since 2004
Solicitor in England and Wales since 2006
Studied in Tübingen
Member of the International Academy of Family Lawyers since 2019
Legal traineeship at the District Court of Hechingen
Occupation in HR and legal department of an int. major corporation in Frankfurt/Main
Lawyer in a national law firm in Stuttgart
Clifford Chance, London
Beate Fiedler's expertise
Beate Fiedler is happy to advise you in English on questions of German, International and English family law. She is also happy to give expert evidence on questions of German family law.
Beate Fiedler is not only a qualified German lawyer, but also an English solicitor with work experience in English family law practice. Therefore, she is perfectly placed to answer questions regarding German and English family law. If you have a mixed German and English background (e.g. one spouse is English and the other German; you are English, but living in Germany) Beate can, for example, advise you with regards to the following questions:
In which country can I issue legal proceedings?
Will German or English law be applicable?
Is a court order enforceable in the other country?
Sometimes it is possible to issue proceedings in either country. It is therefore very important to be aware of the likely outcomes under English and German law. Especially where property distribution, following a divorce is concerned, the outcomes may vary greatly. Therefore, in cases where the courts of both countries have jurisdiction, time might be of the essence, as normally the court that was called on first will be the one dealing with the case.
With more and more people living and working abroad than ever before and more and more overseas nationals living in Germany, international family law issues are affecting an increased number of people faced with family breakdown. The legal implications of bi-national marriages and civil partnerships can be very complicated and you should seek legal advice from a specialist lawyer if you are seeking to end a bi-national relationship or marriage.
This may concern issues such as:
German family law
Living apart
Divorce
Children
Maintenance
Property
Cohabitation
Costs
International family law
Divorce and all related family law matters
Jurisdiction
Maintenance
Enforcement
Your rights are our focus
When in need of expert legal council, you can rely on our extensive experience.
Lawyers
Are you looking for a partner in a new business venture, of entering a industry? If so, we have the right contact for every area of business law.