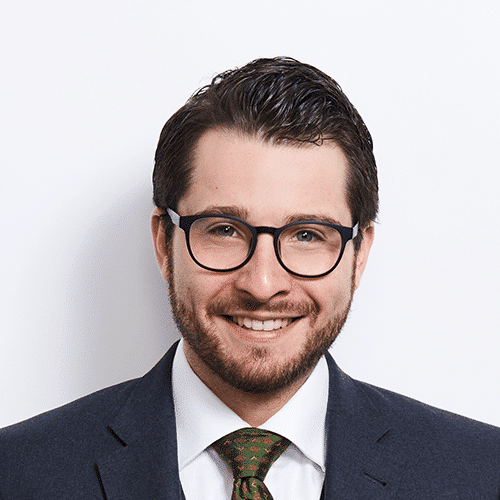 Nicolas Plessow advises and supports companies, cultural enterprises, foundations and private individuals, in particular in the fields of art, media and copyright law. Another focus of his work is advising clients on real estate law. For Mr. Plessow, it is important to always offer his clients practical, holistic and sustainable solutions – for which it is essential to look beyond the legal domain.
Mail: plessow@slegal.de
Career
Lawyer since 2017
Studied in Potsdam
Legal traineeship at the Higher Regional Court Berlin
Occupation at the chair of the University of Potsdam for public and private media law
Tutor at the Humboldt Consumer Law Clinic of the Humboldt-Universität zu Berlin since 2019
Your rights are our focus
When in need of expert legal council, you can rely on our extensive experience.
Lawyers
Are you looking for a partner in a new business venture, of entering a industry? If so, we have the right contact for every area of business law.
Lawyer and notary

Lawyer and notary

Lawyer and notary

Lawyer and notary

Lawyer

Lawyer

Lawyer

Lawyer