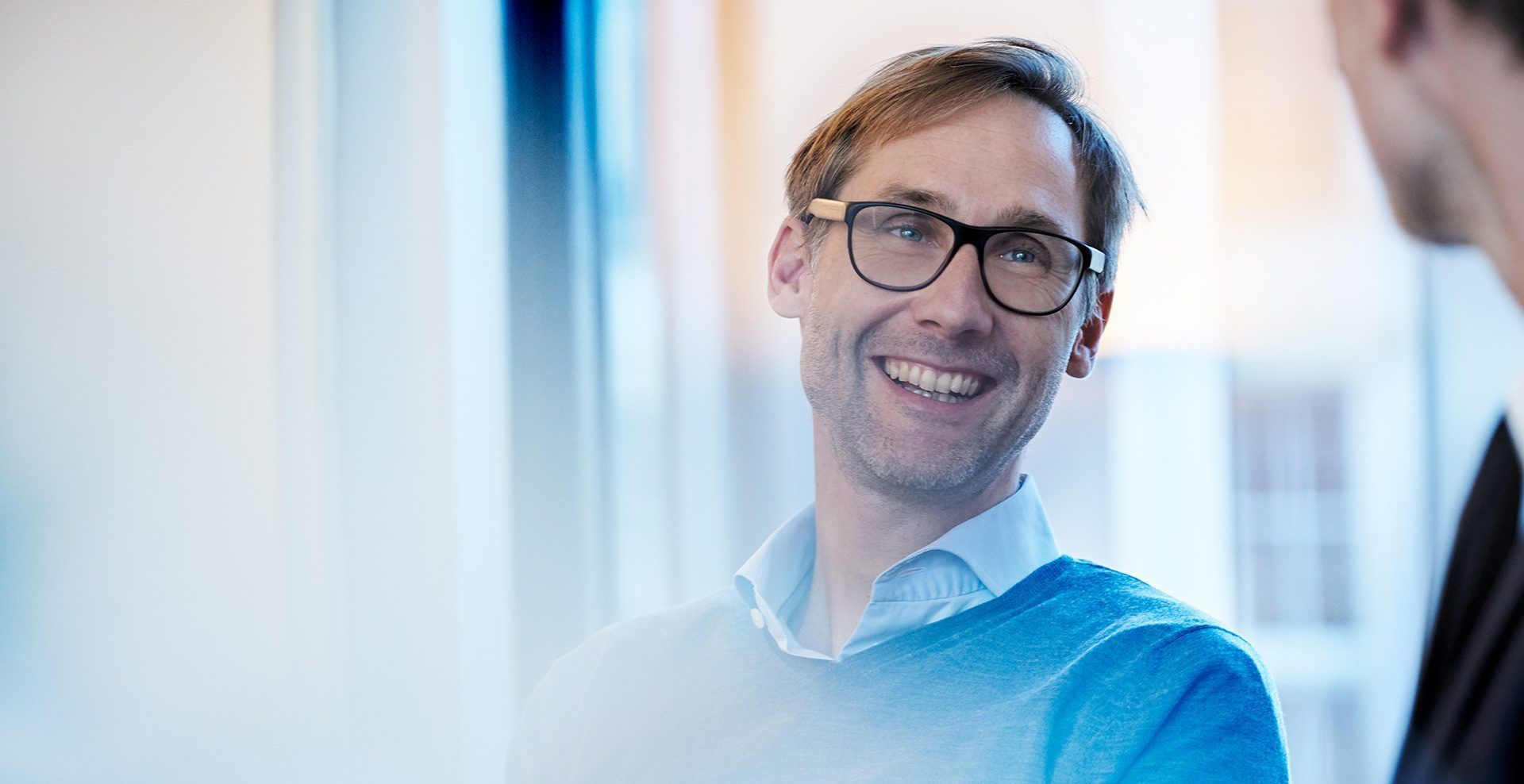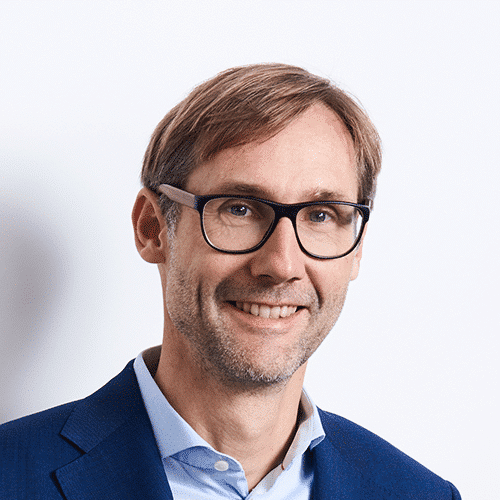 Frank Jordan advises mostly in the areas of corporate law, M & A, corporate finance, investment projects and the development of legal and financial structures on the part of shareholders, investors and companies. He also has a great deal of experience in supporting media companies in the area of media and copyright law. Startups and investors are just as much a part of his clientele as conventional companies. He is valued for developing fast, simple and pragmatic solutions, even for complex issues.
Mail: jordan@slegal.de
Career
Lawyer since 2002
LL.M. Master of Business Laws at University of Wales
Studied in Göttingen, Fribourg (Swiss) und Berlin
Legal traineeship at the Higher Regional Court Berlin
International law firm (Brussels)
RTL Group (Berlin, Cologne)
Schwenke Schütz
Publications
"Public-Private Joint Venture Companies an the Application of Public Procurement Law"; 4 (2003) Public Procurement Law Review, NA 64 ff.
"Public-Private Partnerships in Germany: Important Developements Regarding Opartor Models in 2002", 4 (2003) Public Procurement Law Review, (2003) 4, NA 69 ff,
"Enforcement claim: Waiver of entitlement and the interest in bringing proceedings", ProzRB 9/2003, S. 267 ff.
Your rights are our focus
When in need of expert legal council, you can rely on our extensive experience.
Lawyers
Are you looking for a partner in a new business venture, of entering a industry? If so, we have the right contact for every area of business law.