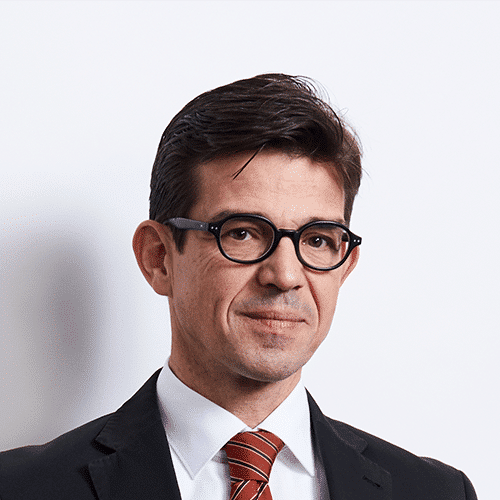 Nicolaus Pieper advises investors on all aspects of real estate law, including the supervision of real estate transactions and the related due diligence processes. Another focus of his work is aspects of the law related to building projects. Our clients appreciate his straightforward, well-structured and always focused leadership, even through particularly complex mandates.
Mail: pieper@slegal.de
Career
Lawyer since 1996
Specialist lawyer for employment law since 2006
Studied in Berlin
Legal traineeship at the Higher Regional Court Berlin
Lawyer in an international commercial law firm (Berlin)
Publications
"On the structuring of occupational retirement provision by companies with special consideration of insurance and employment law issues", Spektrum für Versicherungsrecht 2006, 60 ff.
Your rights are our focus
When in need of expert legal council, you can rely on our extensive experience.
Lawyers
Are you looking for a partner in a new business venture, of entering a industry? If so, we have the right contact for every area of business law.