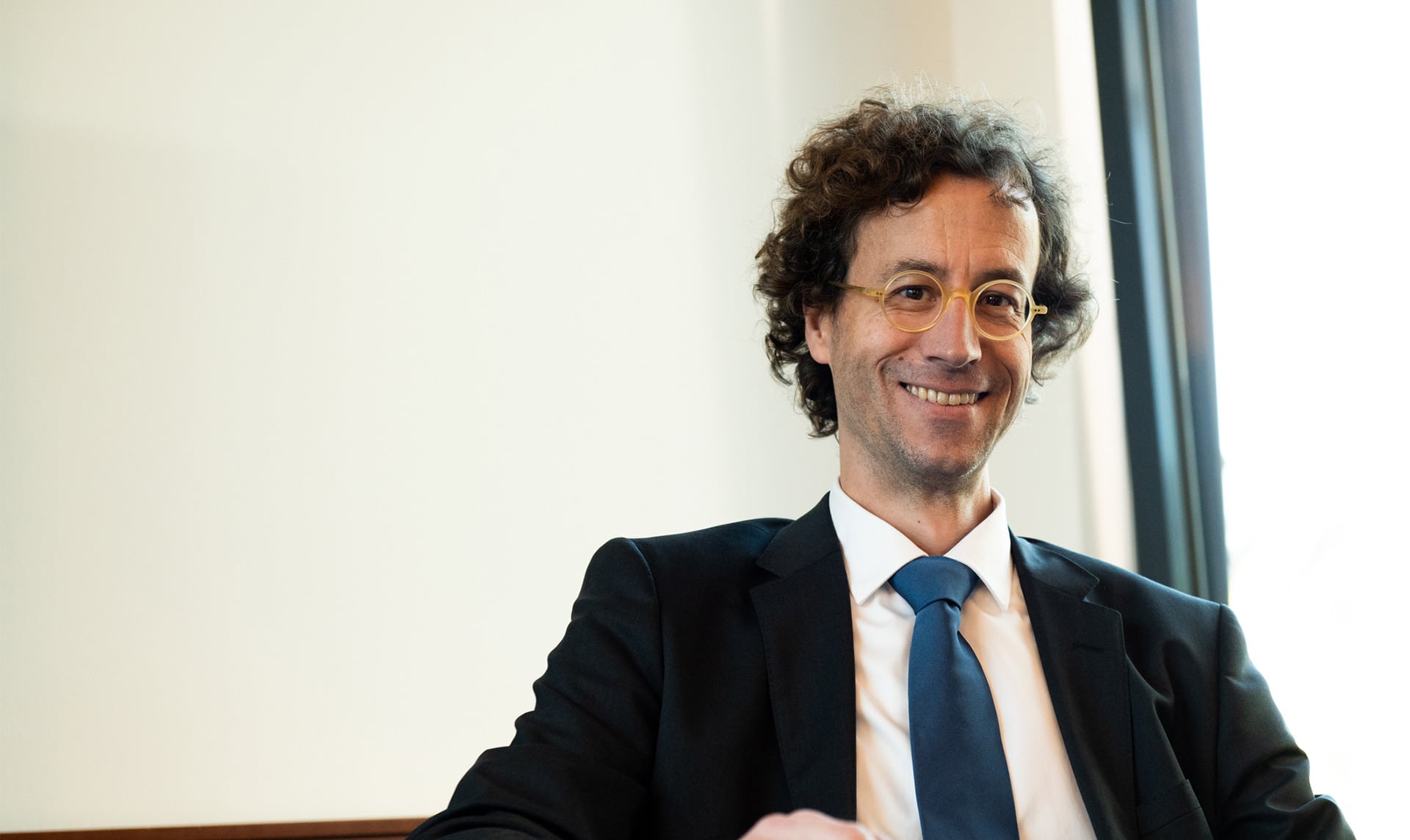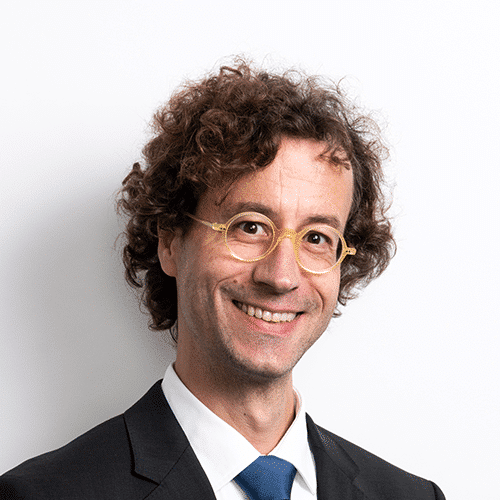 Dr. Natan Hogrebe is a lawyer and notary. He advises throughout Germany in the fields of real estate law, corporate law, foundation law, inheritance law, and tax law. He is highly experienced in the areas of the development and execution of real estate projects (the design of residential and property developer projects, building ventures, tax law particularities) and the conception and execution of corporate transactions (corporate acquisitions, venture capital, corporate succession, conversions). In addition, he advises foundations of all sizes, as well as individuals, in drafting wills and estate management.
Mail: hogrebe@slegal.de
Career
Lawyer since 1999
Specialist in tax law since 2005
Notary since 2014
Studied in Osnabrück, Leiden (the Netherlands), Phd in Münster
Legal traineeship in Düsseldorf and Johannesburg (South Africa)
Employee of an auditing and tax consulting firm (1999-2005)
Honorary member of the board of the wannsee FORUM Foundation, Berlin
Chairman of the lawyers' committee for tax law of the Berlin bar association
Publications
Gewerblicher Grundstückshandel in der neueren Rechtsprechung, in: Das Grundeigentum 2003, Heft 16, S. 1069 ff. (Co-Autor)
Die Fortschreibung des Einheitswertes und rückwirkende Erhöhung der Grundsteuer, in: Das Grundeigentum 2003, Heft 23, S. 1540 ff.
Keine Änderung der Wertverhältnisse vom 1. Januar 1935 im Vergleich zum 1. Januar 1991, Nachfeststellung von Einheitswerten in den neuen Ländern, in: Das Grundeigentum 2004, Heft 13, S. 805 f
Annahme der Kyoto- und der Istanbul-Konvention durch Südafrika, Die Modernisierung des Zollverfahrensrechts in Südafrika schreitet voran, in: Außenwirtschaftliche Praxis, Juli 2004, S. 266 ff.
Integrationstendenzen im südlichen Afrika, Aktuelle Bestrebungen zum regionalen und überregionalen Freihandel, in: Außenwirtschaftliche Praxis, Oktober 2005, S. 426 ff.
Das südafrikanische Zollrecht vor dem Hintergrund des Weltzollrechts im Vergleich zum Recht der Europäischen Gemeinschaft, Dissertation (Westfälische Wilhelms-Universität, Münster) Shaker Verlag, Aachen 2006
Building Communities and their legal implications – A German case study, im Internet abzurufen unter: https://opus.lib.uts.edu.au/research/handle/10453/36954?show=full, University of Technology, Faculty of Design, Architecture and Building, Sydney 10.07.2015
Investieren am "grauen Kapitalmarkt". Vermögensanlage in Private Equity-Beteiligungen. Zulässigkeit und Grenzen für Stiftungen, in: Bundesverband Deutscher Stiftungen (Hrsg.), Mit Vermögen gestalten, Anlagemöglichkeiten, Strategien und Perspektiven für Stiftungen in der Niedrigzinsphase, S. 141f., Berlin, 2016, im Internet abzurufen unter: https://shop.stiftungen.org/mit-vermoegen-gestalten-ebook
Your right is our focus
You need legal advisory at the highest level? We are there to help you with our expertise.
Lawyers
Sie suchen nach einem Partner für ein anderes Themengebiet oder eine andere Branche? Wir haben für jeden Bereich des Wirtschaftsrechts den richtigen Ansprechpartner.
Lawyer and notary

Lawyer and notary

Lawyer and notary

Lawyer and notary

Lawyer

Lawyer

Lawyer