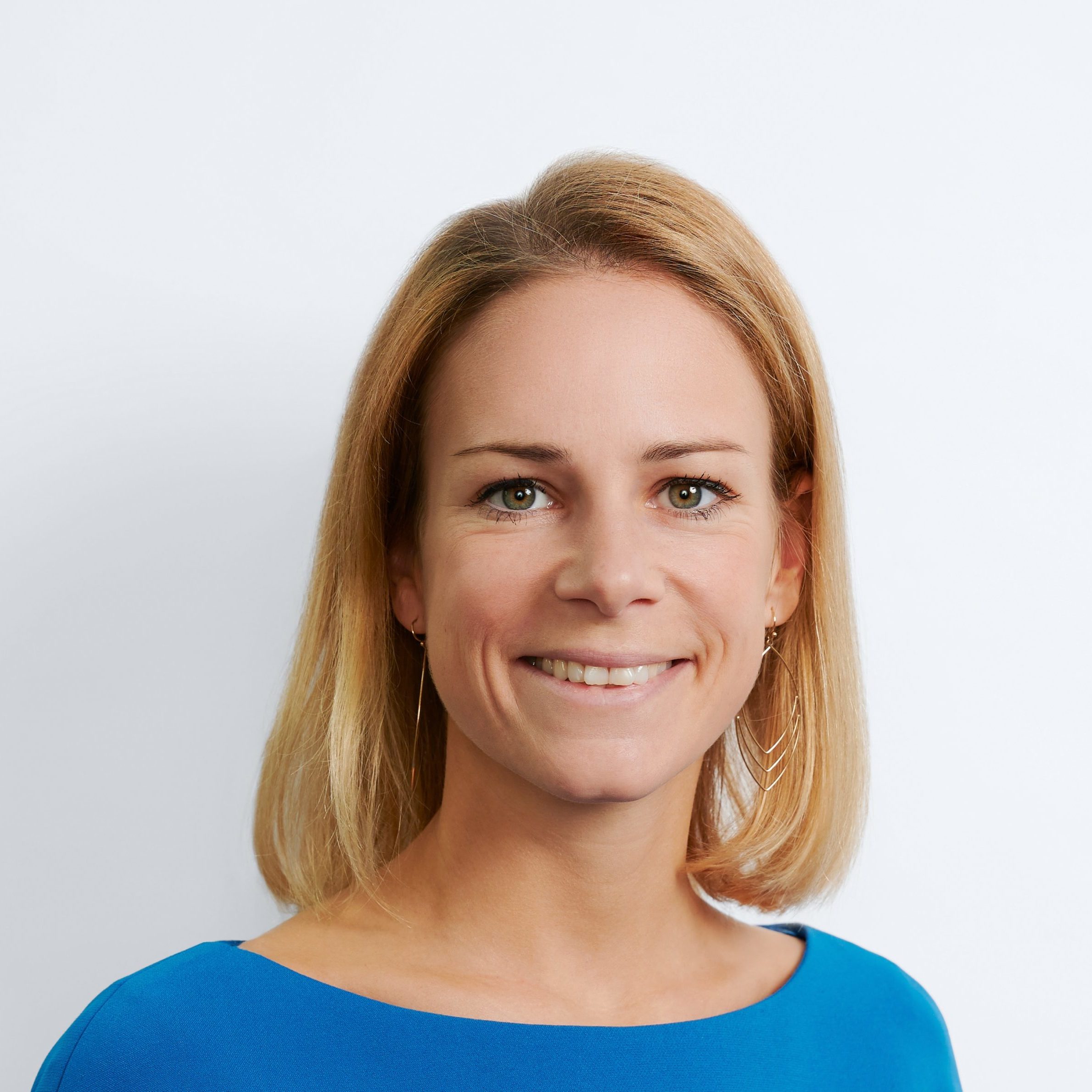 Caroline Dressel advises her clients in particular in the area of employment law, both in and out of court. She gained her professional experience in major international law firms and is familiar with all relevant issues of collective and individual employment law. Another focus of her work is providing strategic and legal advice to companies on the digitalization of work processes. Caroline Dressel also represents board members and managing directors, in particular from the field of organized sports. It is important to Caroline Dressel – especially when advising on employment law – to find the perfect solutions for her clients. Companies with fast-moving and modern structures can rely on her for quick and pragmatic advice.
Mail: dressel@slegal.de
Career
Lawyer since 2015
Specialist in labor law since 2021
PhD at the German Sport University in Cologne, 2020
LL.M. studies in Legal Tech at the University of Regensburg since 2020
Lawyer in a major international law firm with a focus on labor and sports law
Attorney at law in a major American law firm, San Francisco
Lawyer in a boutique with focus on labor and sports law
Lawyer in a medium-sized law firm with focus on employment law
Studies and legal clerkship in Freiburg (Germany), Linköping (Sweden) and Munich (Germany)
Publications
"The admissibility of fixed-term employment contracts in German professional football", in: World Sports Advocate 02/2018, S. 4ff. (zusammen mit Simon Karlin, LLM)
Kapitel "UEFA", in: Handbuch Fußball-Recht, 2. Auflage, 2018, Herausgeber Stopper, Lentze (zusammen mit Dr. Tim Bagger von Grafenstein)
"Kennzeichnungspflicht für sportbezogene Werbung in den sozialen Medien", in: SpuRt 2018, S. 148ff. (zusammen mit Dr. Felix Holzhäuser)
"Arbeitsrecht und Transfersystem nach dem "Heinz Müller"-Urteil des BAG", in: NZA 16/2018, S. 1046ff. (zusammen mit Dr. habil. Martin Stopper)
"Mediales Vorspiel – persönlichkeitsrechtliches Nachspiel?", in: AfP 2018, S. 489ff.
"Admissibility of Employers' Requirements regarding Religious Symbols in Workplace", in: EELC 2020/4
"Der Professional-Sport und die Sache mit der Meinungsfreiheit", in: Causa Sport 2020, S. 302ff.
"Der digitale Arbeitsplatz", in: Recht Digital 3/2021, S. 143ff.
"Kombination aus Bedingung und Befristung im Arbeitsverhältnis im Sport", in: SpuRt 3/2021
Engagement and memberships
Your right is our focus
You need legal advisory at the highest level? We are there to help you with our expertise.
Lawyers
Are you looking for a partner in a new business venture, of entering a industry? If so, we have the right contact for every area of business law.