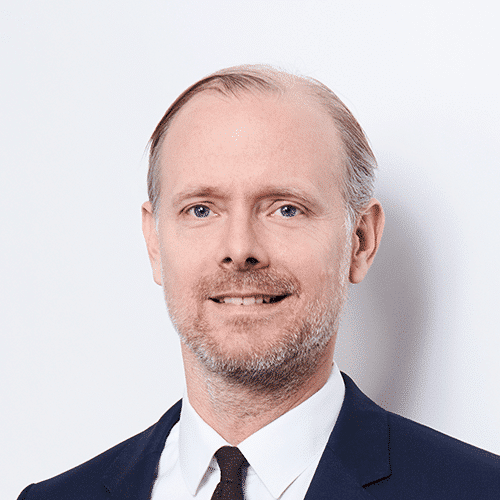 Caspar Schroth is a partner at Schwenke Schütz and advises companies on restructuring, transactions and joint ventures. He also advises start-ups and their investors, focusing on the technology, AdTech, media and real estate sectors.
Mail: schroth@slegal.de
Career
Lawyer since 2004
Master in European Business (M.E.B.) at the ESCP Europe in Oxford and Madrid
Studied in Freiburg i. Br. and Berlin
Legal traineeship in Berlin
RTL Group (Berlin, Cologne)
Your rights are our focus
When in need of expert legal council, you can rely on our extensive experience.
Lawyers
Are you looking for a partner in a new business venture, of entering a industry? If so, we have the right contact for every area of business law.
Lawyer and notary

Lawyer and notary

Lawyer and notary

Lawyer and notary

Lawyer

Lawyer

Lawyer

Lawyer